International Day of Peace
The International Day of Peace has been observed by member states of the United Nations since 1981. With the declaration of the observance, the UN's original aim was to contribute to the ideal of peace and to alleviate the tensions and causes of conflict, both within and between nations and peoples. At the same time, the UN General Assembly invited all member states, organs and organizations of the UN system, regional organizations, NGOs, peoples and individuals to commemorate in an appropriate manner the International Day of Peace.
Members of the two NGOs: Yoga in Daily Life (YIDL) and the Sri Swami Madhavananda World Peace Council (SSMWPC), both in consultative status with the UN ECOSOC and overseen by Vishwaguruji, feel compelled to answer the call of the UN every year and celebrate the observance on a global scale.
Upon his arrival from India, His Holiness Vishwaguruji prayed for world peace, surrounded by his Viennese disciples at the Swiss Garden, where he planted the first Austrian Peace Tree accompanied at the time by the chairperson of the 3rd District Council.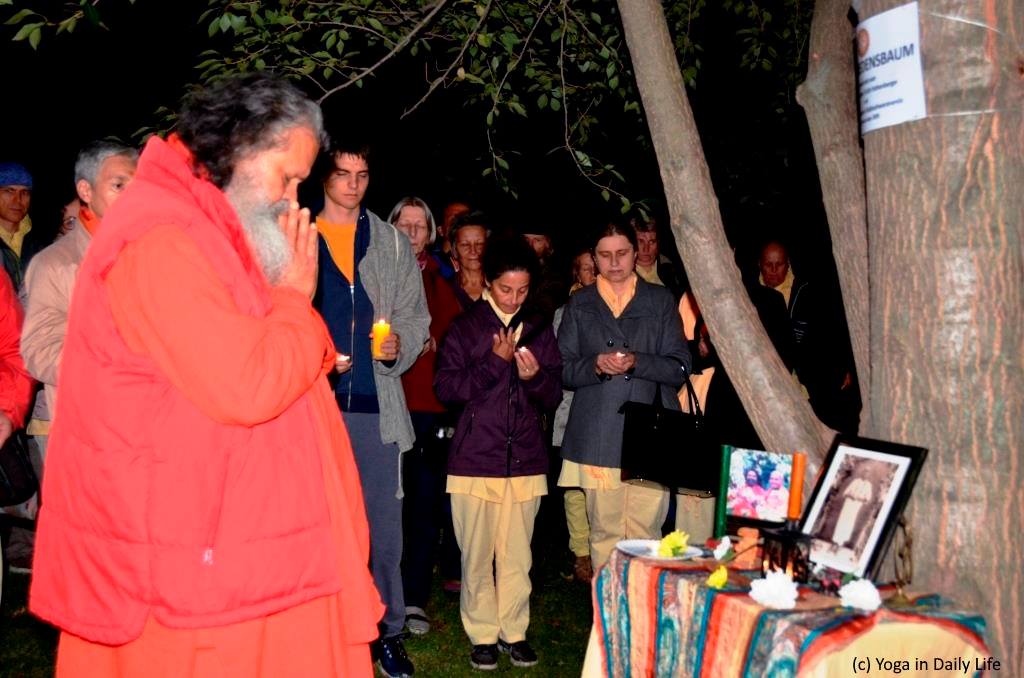 Members of YIDL and the SSMWPC celebrated on five continents. The photos displayed serve as examples of the wide-scale celebrations, in the forms of: world peace editations (e.g. Durbanville, South Africa and Melbourne, Australia); world peace prayers (Szeged, Hungary); and visits to the symbolic World Peace Trees planted by Vishwaguruji (London, UK and Kecskemét, Hungary).
In Croatia, the event was celebrated in nine cities (Zagreb, Karlovac, Rijeka, Pula, Duba Uvala, Umag, Varazdin, Vukovar, Split) with an attendance of well over 450 participants and facilitated by public dignitaries (members of City Councils, EU Commission, Ministries, etc.).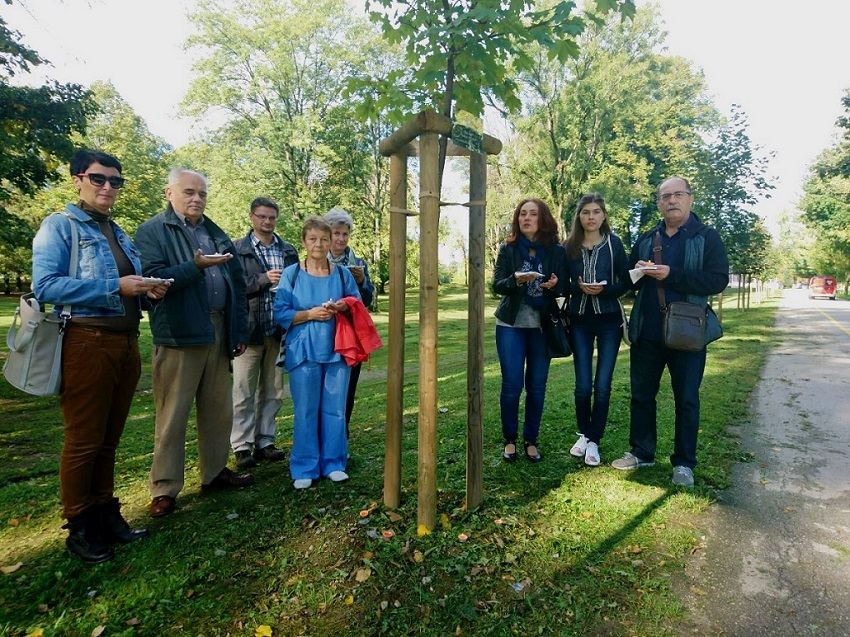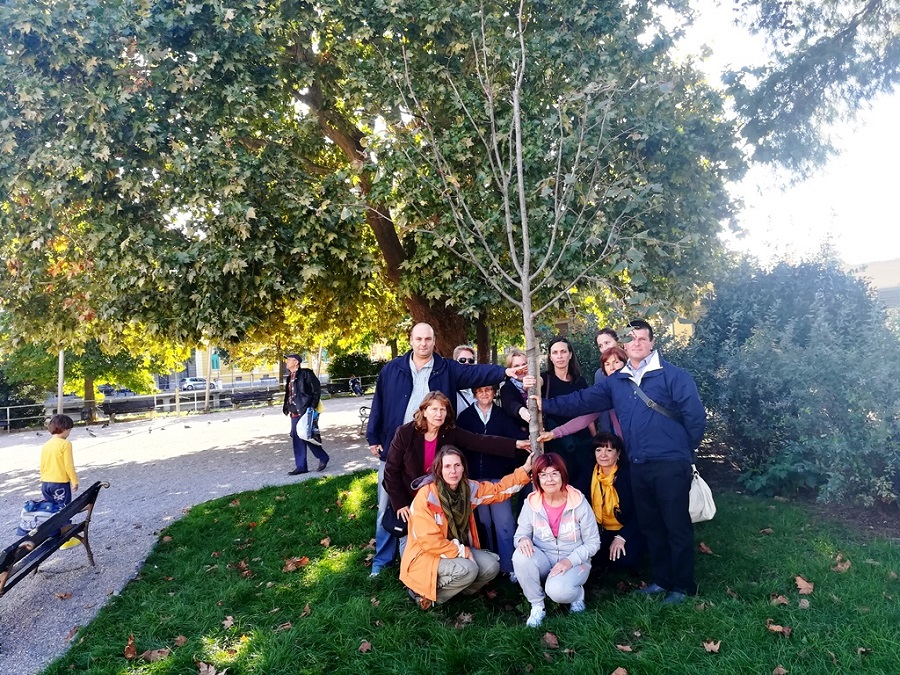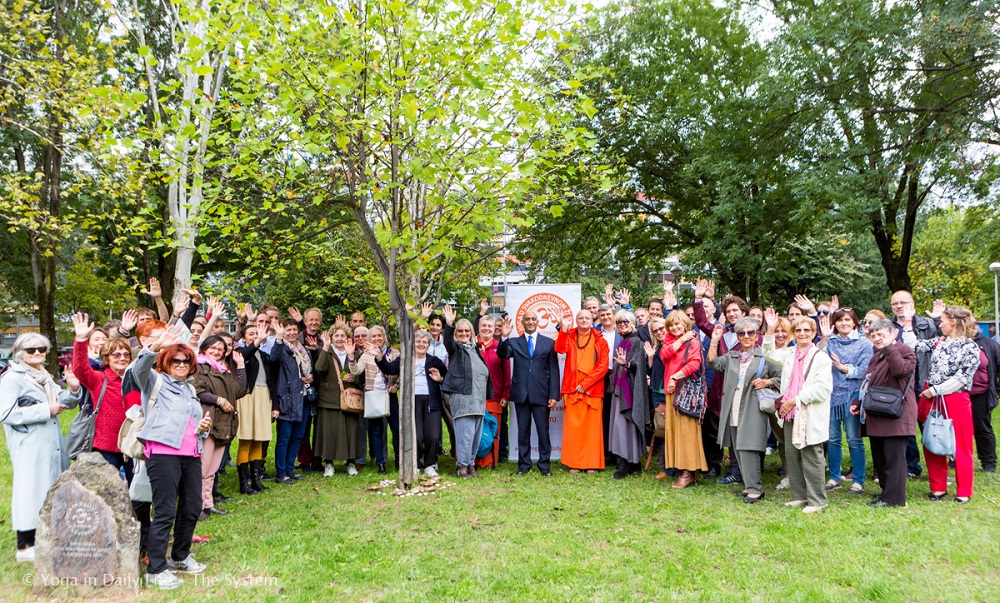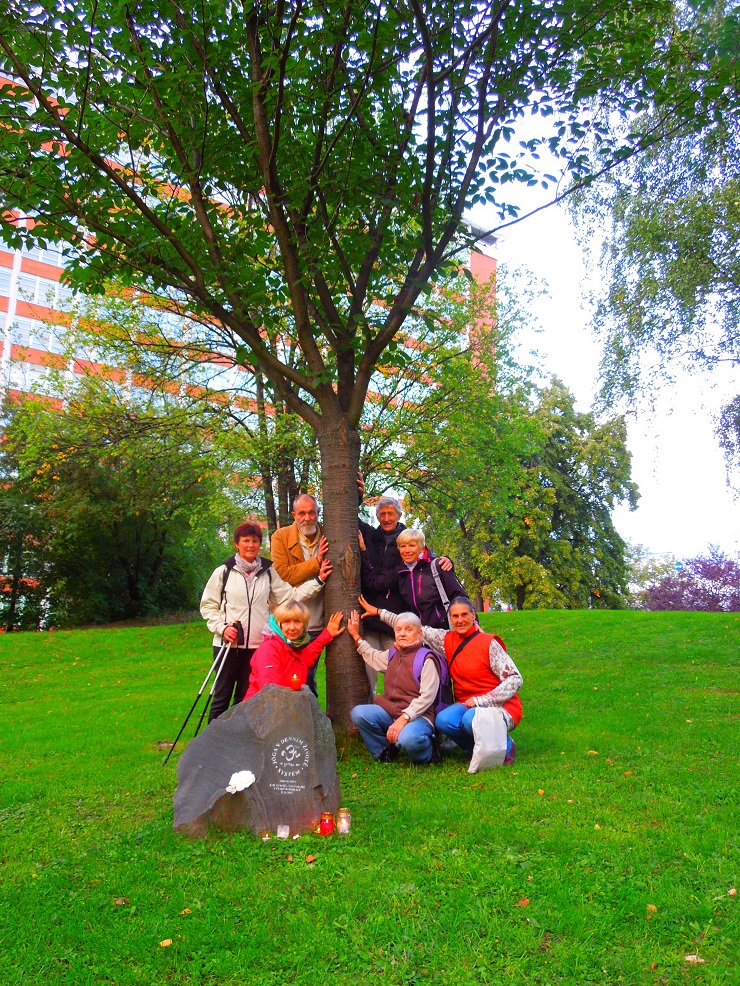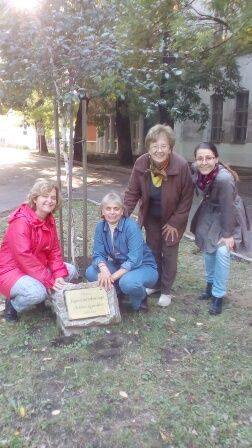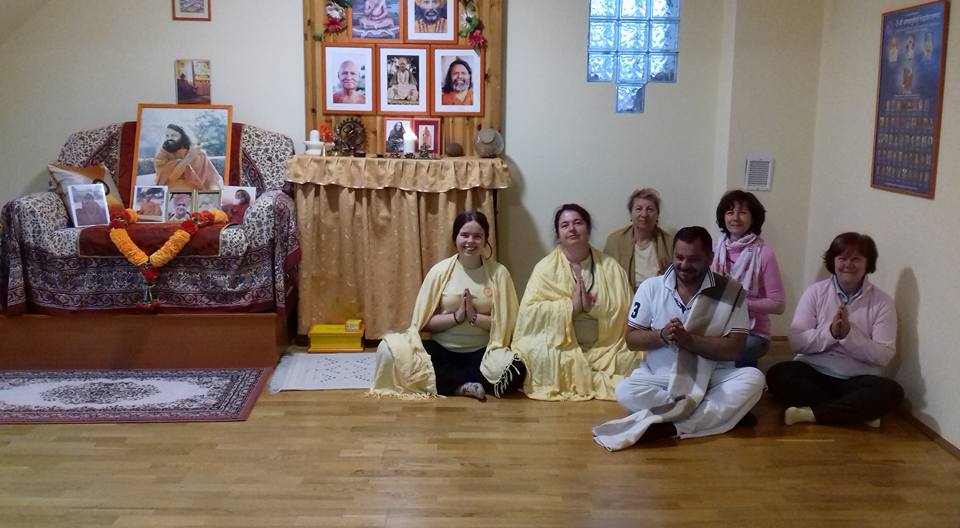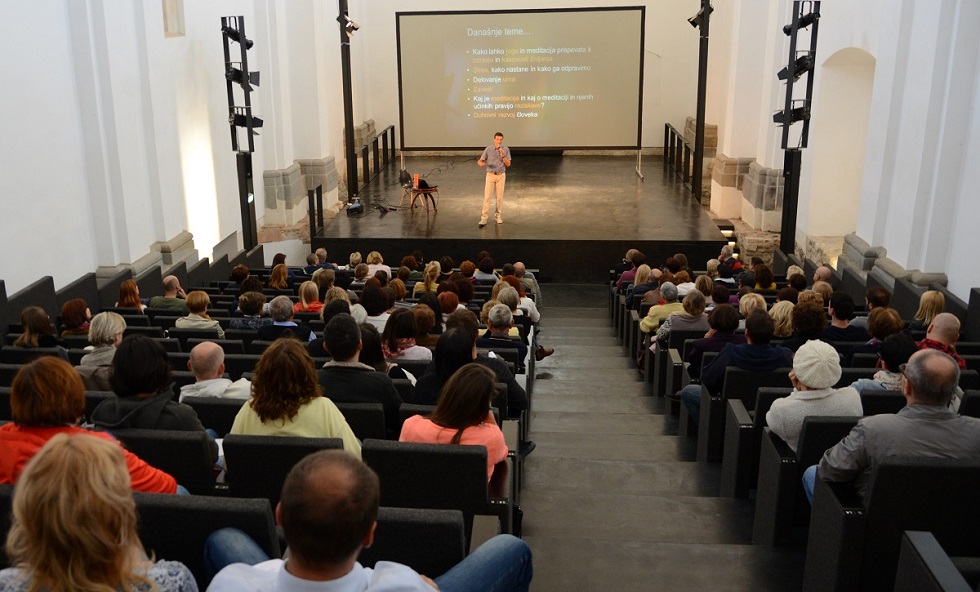 In Alexandria, USA and Nadlac, Romania members of the YIDL communities commemorated the first anniversary of the planting of their World Peace Trees.
Representatives from Yoga in Daily Life Ribnica (Slovenia) planted a Peace Tree with the Municipality and Mayor of Ribnica, supported by the Public Fund of the Republic of Slovenia for Cultural Activities, and also a local nursing home, kindergarten and primary school, along with the Music School of Ribnica, who provided a cultural background for the event.
In Ptuj, Slovenia, one of the events was a public lecture and meditation led by Dr. Dejan Dinevski, president of YIDL Maribor, which took place at a Dominican monastery founded in the 13th century.
In Salzburg, Austria the event was celebrated by a full-day commemoration that incuded a children's program, a prominent line of speakers talking on the theme of peace and Mother Earth, interfaith prayers, as well as a visit to the Peace Tree at the Castle Park of Hellbrunn.
At the OM Ashram in Jadan, India, peace prayers were led by Mahant Swami Premanandji and Swami Phul Puriji. The pupils of Jadan School, karma yogis and ashram residents, were joined in prayer around the banyan tree near the temple of Mataji Sadhvi Shri Punyanand Bhartiji.